How would you like to end this year ?
Let's end the year with bang! Book your entire month for online poker on Adda52. We bring you a fusion of poker tournaments, leaderboard, travel packages and amazing offers. This December, be ready for the thrill and excitement.
Your Year End Will
be Exciting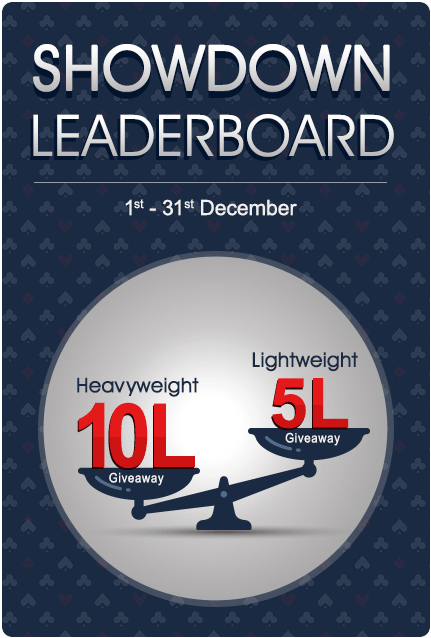 Most loved Tourneys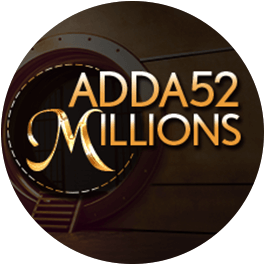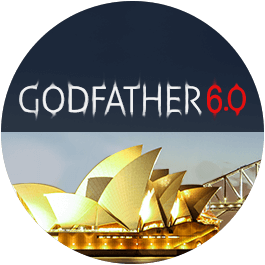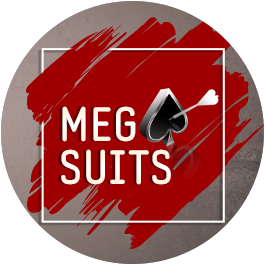 There are only 30 days left in 2018. Play Showdown 2018 Year End poker tournaments on Adda52 this December and take home fabulous cash prizes and amazing rewards everyday. Participate in exciting tournaments like Adda52 Millions, Maverick, Godfather 6.0, etc to end the year with a bang!