Play Poker and Win Real Money & Prizes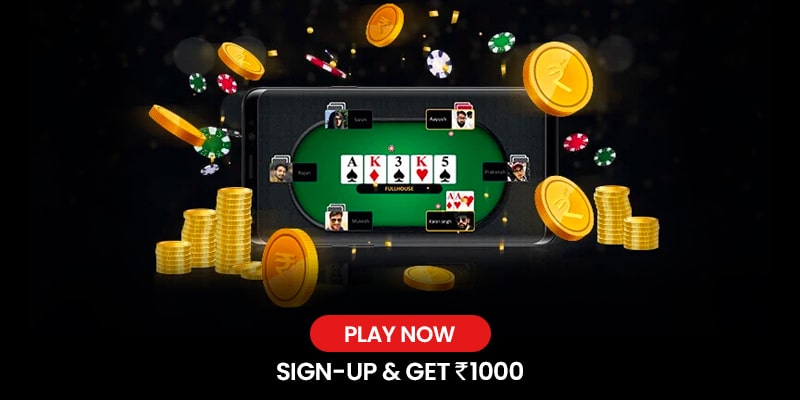 Poker is a popular card game that can be played for fun or for real money. Playing with real money can add a new level of excitement and challenge to the game.
When playing games with real money, players are more likely to pay attention to every detail and make strategic decisions. The stakes are higher, so players must be more cautious and thoughtful in their actions.
Playing poker requires players to make quick, informed decisions. This can help players develop their ability to analyze situations and make sound choices in other areas of their lives
The feeling of success and satisfaction can be more rewarding than simply winning a game for fun. The most obvious benefit of playing poker with real money is the potential to win cash. With the right strategy, players can turn a profit and even make a career out of playing poker professionally.
Here's why Adda52 is the perfect platform for you to enjoy Poker and win money.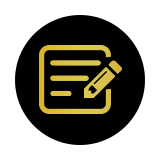 Our platform offers free registration, so players can start playing without having to spend any money.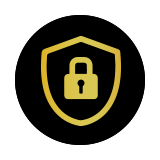 At Adda52, we pride ourselves on providing a fair and secure gaming experience for all of our players. That's why we've obtained iTech Labs RNG certification from Australia. This certification ensures that our card distribution is completely random and unpredictable, providing a level playing field for all players.
We also have Symantec (formerly VeriSign) Norton SSL certification, which guarantees the highest level of security on our website. Your personal and financial information is always safe with us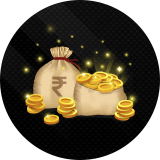 At any given time, there are always exciting promotions and bonus offers available on our website. As a new player, you can take advantage of special first-time deposit codes to receive bonuses and free tournament tickets. This is a great way to get started and increase your chances to win cash prizes.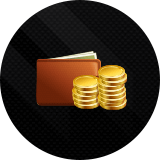 At Adda52, you can make real cash deposits at any time to play games and win cash prizes. We offer a wide variety of efficient, secure and reliable payment options, including debit and credit cards, net banking, online wallets and Pay By UPI.
Once you complete your transaction, you'll be able to see the updated chip balance in the "My Account" section. Withdrawing your winnings is just as easy: You can redeem your winnings in your bank account in a safe, quick and hassle-free way. We initiate the process only after proper verification of your account and the redemption process is fast and secure.
Whether you're a seasoned pro or new to the game, you can enjoy a safe and secure environment for poker on our platform.
So, you can rest assured that your gaming experience at Adda52.com will be both fair and secure. You can play with confidence knowing that your cards are randomly distributed and your personal information is protected.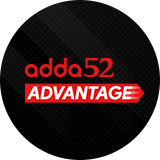 Adda52 offers more than just the chance to play games and win real prizes. As a frequent player on our website, you can also earn loyalty points at cash tables. When you deposit real cash and start playing, you'll become a member of "Adda52 Advantage", our exclusive loyalty club.
With these loyalty points, you'll be able to earn extraordinary benefits such as tournament tickets, instant bonuses, vouchers and more. The more you play, the higher your loyalty level will be, and the greater the benefits you'll receive.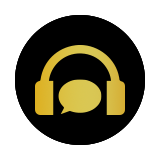 Our platform offers excellent customer support to assist players with any issues or concerns they may have. This means that players can receive help and support whenever they need it.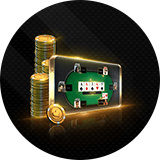 Playing free poker games to win money can be a great way to spend productive time online. It offers players the chance to improve their skills, earn money, socialize, de-stress, and increase productivity all at the same time. Also, free games provide an opportunity for players to earn some extra money without having to invest their own funds. Furthermore, they make the gaming experience more exciting and enjoyable.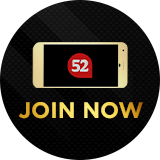 Joining Adda52 to play games and win cash is easy! Follow these simple steps to start playing poker on our platform:
Click on the "Sign-up" button.
Create a username and password for your account.
Provide your email address and contact number for verification.
Once your account has been verified, you will have full access to our real money poker tables and can start playing right away.
If you prefer, you can also download our mobile app and use the same login details to access the site.
With just a few clicks, you can be a part of the Adda52 community and start playing games and win money.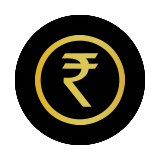 When you successfully complete the registration process on our website, you'll be rewarded with freeroll chips. These chips allow you to play practice games without spending any of your own money. This is a great way to improve your skills and learn how to win cash online.
Once you have acquired the necessary knowledge of the game, you can join our real money tables to play and win cash. This is your chance to start making good profits and earn money through your poker skills.
Playing our practice games is a smart way to get familiar with the game and hone your skills before you start playing games with real money. So, complete the registration process now and win money for free to play on the tables!
Play Poker and Win Real Money Related FAQs
How to join Adda52?
Signing up on Adda52 is a simple, straightforward and easy process. In order to access the tables, you need to create an account on our website. The registration process is quick and hassle-free, allowing you to play games and win cash prizes whenever you want.
How to learn to play Poker on Adda52?
If you're new to poker and want to improve your skills, you can join online freeroll tables on Adda52. These tables are a great way to learn how to read your opponents and develop strategies to outsmart them. By playing practice games, you can gain valuable knowledge and learn how to win cash instantly online for free. It's a perfect way to sharpen your game without spending any money from your pocket.
Do I need to download the Adda52 App to play?
With Adda52, you have the flexibility to play the game in the way that best suits you. You can easily play through your web-browser, or if you prefer, you can download the app to play games and win money. Adda52 has apps available for Android, iOS, Windows, and Macintosh, so you can play on any device, anywhere, at any time. So, whether you prefer to play on your phone or computer, we've got you covered.
Poker Dictionary